Australia Day Entertaining Ideas
Whether you plan to fire up the barbie, lay the table or pack the picnic basket, Australia Day is best enjoyed with plenty of Aussie food and great company to go with it. While fairy bread, Vegemite on toast and a packet of Tim Tams are close to our hearts, a celebration with family and […]
Whether you plan to fire up the barbie, lay the table or pack the picnic basket, Australia Day is best enjoyed with plenty of Aussie food and great company to go with it.
While fairy bread, Vegemite on toast and a packet of Tim Tams are close to our hearts, a celebration with family and friends may call for something heartier. Here is a list of fresh, healthy and delicious recipes that should have you covered, no matter how you plan to spend the day.
1. The Ultimate Avocado Entertaining Platter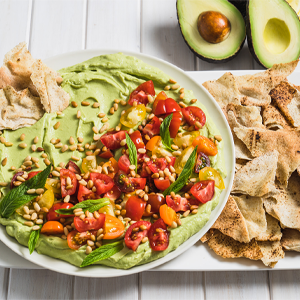 Kick off the festivities with a this seriously delicious dip and crispy breads. You could use any type of bread, fresh or toasted, your favourite crackers or sliced vegetable dippers.
Click here for the recipe.
2. Honey Glazed Chicken Drumsticks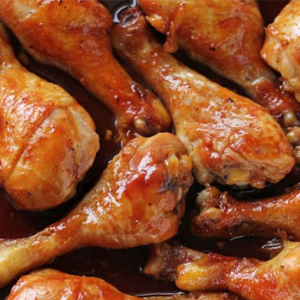 These honey glazed chicken drumsticks are tasty, juicy and a perfect finger food for your Australia Day party.
Click here for the recipe.
3. Aussie Prawn and Snag Skewers With Green and Gold Dipping Sauces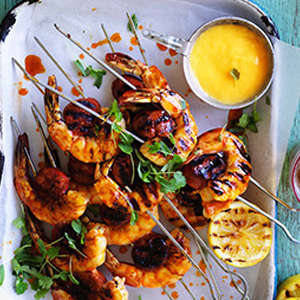 Teaming up the Aussie BBQ favourite – prawns & sausages – these skewers will go down a treat.
Click here for the recipe.
4. Gourmet Steak Sandwich with Caramelised Onion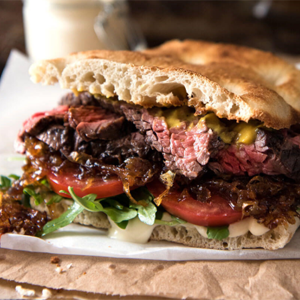 Gather your friends around and tuck into a magnificent steak sandwich. This recipe includes a delicious jammy caramelised onion as well as a simple and quick aioli.
Click here for the recipe.
5. Sticky Pork BBQ Ribs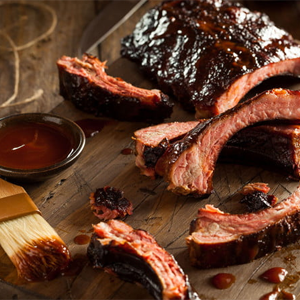 These sticky BBQ pork ribs are fun to prepare and are so finger-licking good. A great meal to serve at a party, alongside a freshly made salad from the Salamanca Fresh deli.
Click here for the recipe.
6. Aussie Meat Pie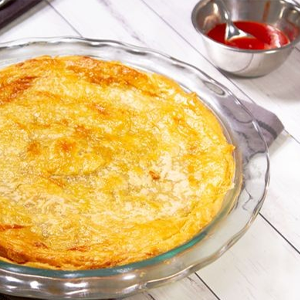 A tasty traditional Aussie beef pie, with tasty gravy. Serve with a tomato relish and green salad. Perfect!
Click here for the recipe.
7. Dijon Mustard and Oregano Lamb Leg with Potato & Caper Salad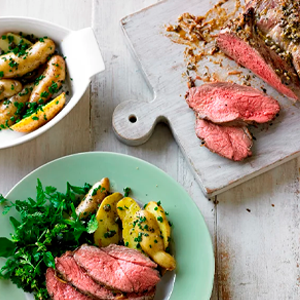 A melt in your mouth leg of lamb with tender potatoes and a refreshing salad.
Click here for the recipe.
8. Aussie Lamingtons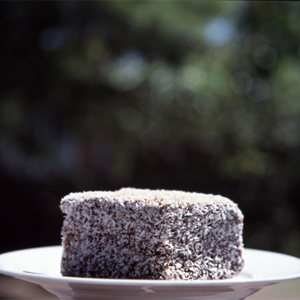 Who doesn't love lamingtons? Cut them to the your preferred size and make them any time with this easy and delicious recipe.
Click here for the recipe.
9. Sun-Kissed Country Cocktail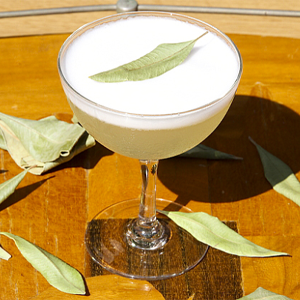 Celebrate our country in style: this Australia Day cocktail focuses on native Australian ingredients.
Click here for the recipe.
10. The Aussies St. Clements Mocktail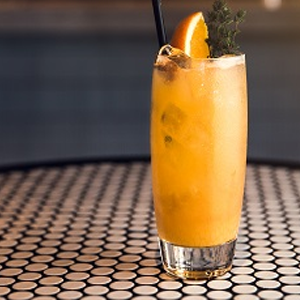 If you are the revered designated driver for the day, or are looking for a celebratory beverage sans booze, this golden mocktail will do just the trick.
Click here for the recipe.