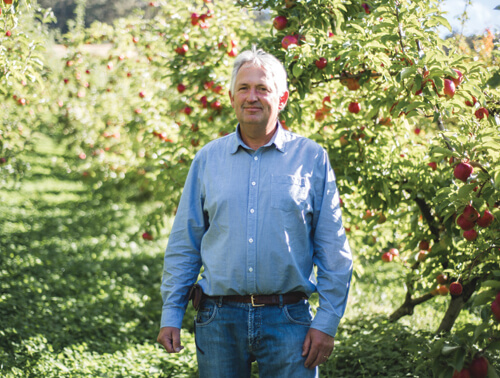 Scott Bros
Our relationship with Salamanca Fresh has been there for about 40 years and started with the original store in Salamanca Place. Each store places their individual order and gets a delivery twice a week. It's an exciting time to be involved in the fruit industry in Tasmania.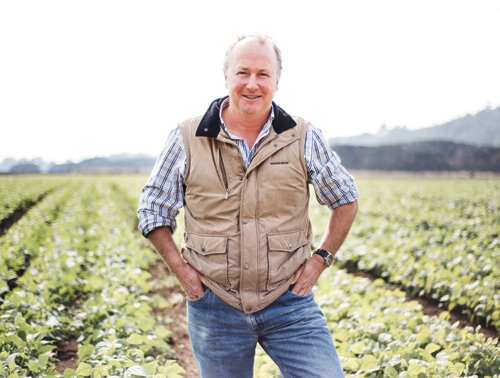 Harvest Moon
I've been involved at Harvest Moon for 27 years – this is home to me and I love growing veggies every day. You get this tiny little seed and you plant it in the ground and watch it grow into a beautiful carrot or a beautiful head of broccoli – that's really rewarding from my part.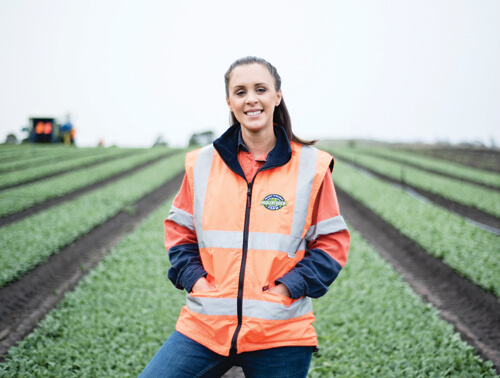 From Jessica to you
Houston's Farm
I love that we're producing a really fresh product. We grow all year round and each day changes depending on the weather – that's what Tasmania is all about. I check every single crop on the farm before harvest – we wouldn't put a product on the shelf if it wasn't perfect.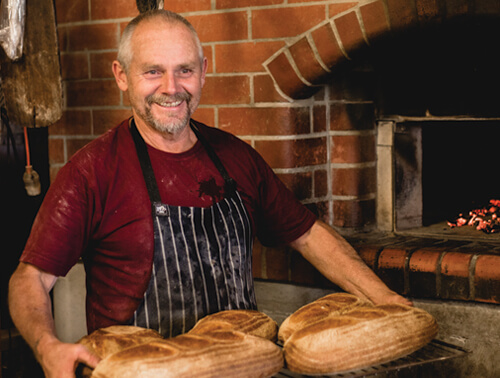 From John to you
Summer Kitchen
I've been with Summer Kitchen since '93 and we've been supplying to Salamanca Fresh for as long as I can remember. It's a long process making sour dough – we make the dough the day before and let it sit for a day for it to turn out right.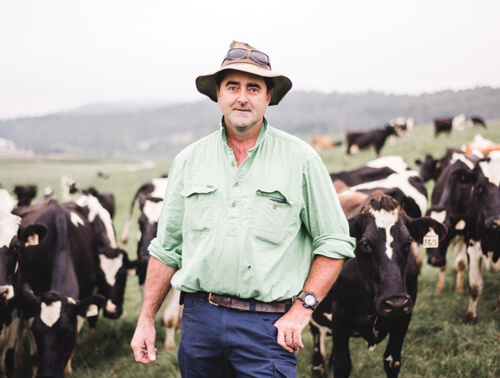 From Paul to you
Ashgrove
My father and grandfather set up this farm and I was born on the property. I have a very special connection with these cows – they do all the hard work. Most of them have been hand-reared and have been here as long as we have.
From Ty to you
Huon Aquaculture
The thing I enjoy most here is the thing that gives us the most grief – the seals. But the amount of fish we lose to seals now is nothing, the technology these days is incredible and there's not a day that I don't come to work and go 'wow'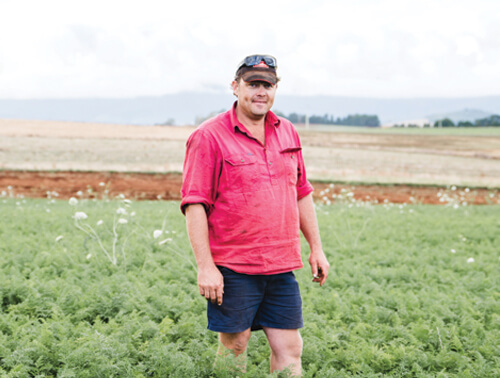 From Cameron to you
Moore's
I love the challenges associated with farming. Every day is different – some days you get up and you think everything will run smoothly and nothing does. My family has been farming here for 40-odd years and supplying our root veggies to Salamanca Fresh for about 30 years.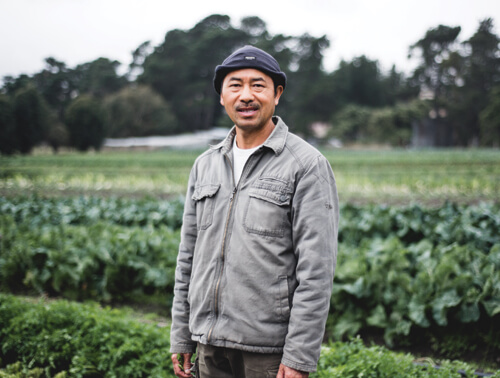 From Yur to you
Hmong's
Our parents are all farmers. When we first arrived in Australia we set up the farm and bit by bit started supplying to Salamanca Fresh. We supply coriander, radish, silverbeet, garlic, turnip, parsley, peas, cauliflower, zucchini, celery, spring onion, beans, snow peas, corn and lots more.
From Ziggy to you
Ziggy's Supreme Smallgoods
I started this business 15 years ago, and from a little shop on the main road we built up slowly and are now employing more than 16 people in our smallgoods factory.  Our products are 100% Tasmanian and people love it.  It is very good quality meat.